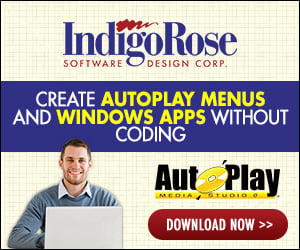 How can I create a simple form to collect user info e.g. Company Name, Email Address, Phone Num etc and email to me for registration purposes?

It would also help if the text boxes could be filtered e.g. phone num = numeric only and >6 etc.

Anyone help with this?