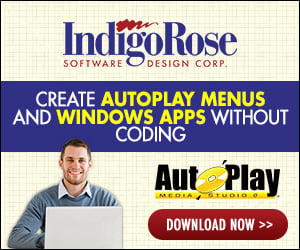 Question
How do I create a shortcut on the desktop
Answer
To create a shortcut on the Desktop to a file in your setup, do the following:
- Locate the file that you want to create the shortcut to on Setup Factory's main screen. When you find it, select the file by left-clicking on it.
- Select
Project | File Properties
from the menu. This will open the
File Properties
screen.
- Select the Shortcuts tab.
- Turn on (check) the
Desktop
option in the
Location
section.
- Enter the text that you want to be underneath the Shortcut's icon in the
Description
field of the
Properties
section.
- Click
OK
to accept the changes to the file's properties.
Now, during the setup process a shortcut will be created to the file on the user's desktop. If you have turned on the Uninstall option for the setup, the shortcut will automatically be removed during uninstall.
See the topic
Program Reference | Files | File Properties | Shortcuts
in the Setup Factory 7.0 help file.