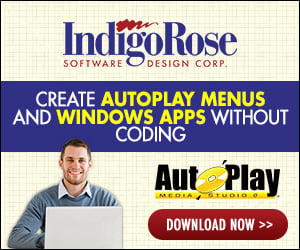 I've been using the custom screen a lot and one thing that would really make it alot nicer is if there was a way to show the objects properties:

X/Y position & Width/Length

That would help align up objects.

---- Similar, but not really

On the screens where you can add items (ie: edit box, radio buttons) it would be nice if SUF was "smart" about it -- for instance, if you leave edit boxes teh full width -- and you add a 5th -- well; it lets you add a 5th; despite not being able to see it on the screen.

----- Leads to:
Resizable setup screens?