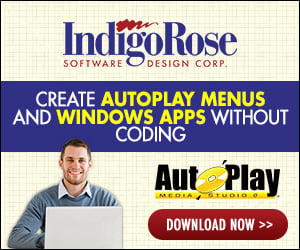 Hi,
I wonder me if there is a Resource window in TU2 as in SF7, to edit LUA scripts.
Actually, i have to edit my scripts included in TU2 into SF7 and i don't find this, very efficient.
I read in the help file :
«
Edit
Opens the selected script file in your default text editor where you can view and edit its contents.
»
But in Resource\Includes tab, it doesn't open the file, just popup Script file properties box
Any tips for me ?
David