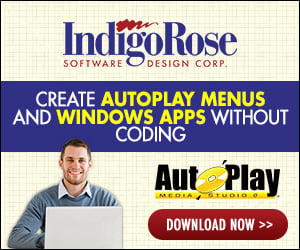 Hi,

I have created an HTTP project. I have created the client and the server both on my same machine. While executing I'm receiveing an error 'Error An error occurred when trying to download the server file. Server ID: TrueUpdate Server 1 : The requested URL was not found on the server. (3624)'
'Error Script: Download Server Script > On Start, Line 114 (3624)'

When I open the URL from my browser it is able to open. I have put soem Dialog.Message statemnts in the OnStart Event. But they are not fired at runtime. I'm clueless as to which statement is causing the error and the value of the server that it is picking which is wrong.

Can you suggest where and which statements to put to debug effectively.

Thanks,
R.