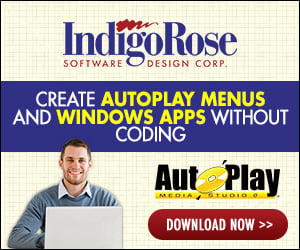 Hi,
I know that TU2 will automatically detect the setting of user's Internet connection.
Having a proxy server, it puzzles me why, if I set my LAN settings to "automatically detect settings" with my "Use Proxy Server for LAN" also ticked, TU2 doesn't work. But if I untick "automatically detect settings", leaving the proxy server tick it works. But this options work on my internet access. I can access any site having either of the to set-up.
Any idea? One user triggers me this problem and I am also wondering why, since I can replicate the same
.
Thanks for your help in advance. Looking forward for your reply.
Regards,
Leah