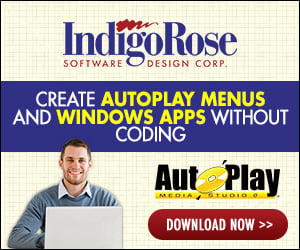 IR guys, wondering what the most common issue you find users have if they are having difficulties building patches.
I have built successful patches for projects that I have only 2 versions of (i.e., 1.0.0.0 and 1.0.0.1), but it seems when I attempt to build a patch and include three versions, the patch either a) cant locate the software, or b) tells me that I have the latest version installed when I only have 1.0.0.0. I am looking at a registry key, specifically, and even when it indicates 1.0.0.0 it tells me that the 1.0.0.2 is installed. When this happens, I am launching the patch file from the same directory that the AutoPlay files to be updated are installed in...
Being fairly new at VP, I'm sure that I am missing something. I know that the selected key files can have a huge impact. I have selected key files that are unique to each version. Autoplay.cdd seems to be a good one. The MD5 and CRC values confirm this.
Also, when building a full history patch, how does this work between three versions? For instance, if the user has 1.0.0.1 installed, do they receive all the files needed to get to 1.0.0.2 from 1.0.0.0? I'm thinking this is the case... However, going from 1.0.0.0 to 1.0.0.1 is about 29mb, from 1.0.0.1 to 1.0.0.2 is about 2.4mb, so I'm thinking that incremental patches may be the way to go based on the installed version...
AND... (
).... is there a best practice to use in TU2 to have the proper incremental patch applied?
Also, an "faq" section for VP2 may be a good idea to include on the support site... currently only version 1 is there.