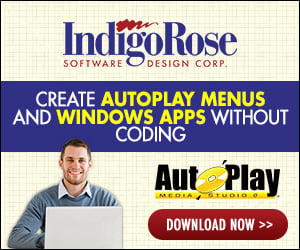 Hello,

I have some questions that are very important to me. I would appreciate having them answered.

1. Must I close running software that needs to be patched? Or will visual patch do this for me?

2. Consider the following criteria: If I do whole-file patching and I deliver a full-history patch everytime. Does this mean that the upperbound of the size of the patch will always be the largest file in my patch? For example, if I have a 10 meg file in every version, and that 10 meg file change in a subsequent version, then the patch will only be roughly 10 meg, if not other files have changed? Moreover, this patch would patch any older version to the recent one since it is whole-file patching it just replaces the old one with the newest 10 meg file. Hence a full-history patch will be roughly 10 megs still.

3. Binary patching, is it worth it if we are patching binary files?