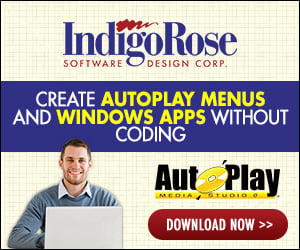 Hello,

I purchased Visual Patch on the basis that it allows us to do what we need to do with the interface for our patches; namely, it allows us to not have one.

But! A totally silent patch that has updates only one 43k file still creates a patch of at least 500k. The way we do patches (lots of little ones), this is an insane waste of bandwidth.

Am I missing something? My patch has no screens, uses the default theme, has silent mode enabled, starts in silent mode, has no background, no resources (except the global lua functions include)...