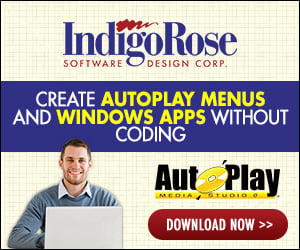 There seems to be a new bug introduced in SUF 9.5.1.0 because I never got this error before upgrading. About 50% of the time when building a project I am getting this error:

Error 3020: Error adding file to archive: myproject.exe (...\_ir_sf_build_0\IRDATA.ARC) (5)

If exit SUF and restart a number of times eventually it will build correctly.

Is this a known problem?