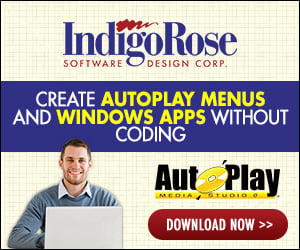 Hi , please help me on Arguments/Code.
In Forumlink:
http://www.indigorose.com/forums0/th...n-(zip.extract
) are very good Example for extract multipartzipfiles. It have all elements onboard for learning me pieces that i need. In Selfstudy i understand 85% of Programm in example. But in screen "after installing" --> screenid "download" i have problems in actions under finishactions Line 3 "File.Run........"
DecompressSample.zip
i create 5 zip files in name order segment.zip.001 segment.zip.002 ...to... segment.zip.005
i place 5 files in freedirectory and select this dir in select downloadfolder and select other freedir for extracted data of files.
In nRes = File.Run(SessionVar.Expand("%TempLaunchFolder%\\7z a.exe"), ..... i replace %TempLaunchFolder% with %_SourceFolder%. 7za file in same directory as compiled programm
if i run compiled programm all dialogs works fine but extraction of zip are not taked.
Please help me with code example / correcting that i can exract multipartzip file. I have take many try on this and see no way at moment. I will not save false details in my head.
Thank you for help