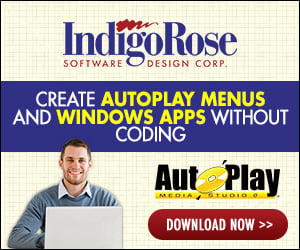 Dear All,
I'm using UIRich Uninstall former version.
http://www.mindquake.com.br/en/screens/uninstall
In fresh installation, I received the following error message. (please check attached image)
"
On pre Install, Line 3: attempt to index global 'sMyUninstallInfo' ( a nil value)
"
What I did in my setup program is as follows:
1. As said in the website, I copy the source code in "on Pre Install"
2. I modify the settings in the former version screen properties,states and default value.
ie. Default value always "
checked
" and for the enable check box "
uncheck
".
- This settings makes the user force to uninstall the former version.
I think when I install the program newly, the value for sMyUninstallInfo is null. so this error occurs. But I don't know the solution how to fix.
Please let me know how to fix this issue.
Thanks a lot,
Swami