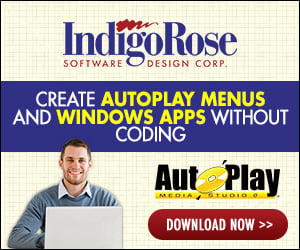 Sure, I have discussed this before but cannot find anything related... search is sad.

I need to add some new language strings, but Unicode doesn't work in SUF, so please remind me what to ask for when I contact our translators, ie: for Chinese, Greek, Japanese and Russian.

Google cannot read this... Óñòàíîâèòü Óíèâåðñàëüíûé êîíâåðòåð äîêóìåíòîâ so what do I ask our translators for?