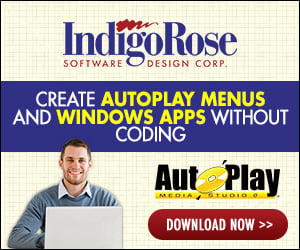 This now happens under Win10:
An older setup creates a shortcut for an app which accesses the registry. Win10 now requires "Run as administrator". However, the shortcut itself has an advanced option "Run as administrator". Do we have a chance setting this option while creating the shortcut ?

Thanks in advance for your help.