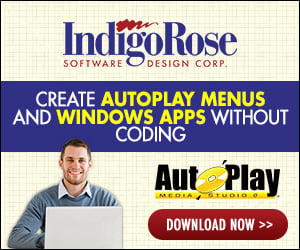 Good morning,

I need help with exception when uninstalling my application. This exception only occur in Windows 8 and 10.

In a screen of uninstall and On Shutdown action, I delete installation folder. I delete registry key 'SOFTWARE\\Microsoft\\Windows\\CurrentVersion\\Uni nstall\\ProductName' in On Shutdown action too. And the exception that I obtain is in the picture.

If I change registry key, 'SOFTWARE\\Wow6432Node\\Microsoft\\Windows\\Curren tVersion\\Uninstall\\ProductName', when it is deleted, I don´t get excepcion. But I don´t understand why this change makes no exception.

Thanks.