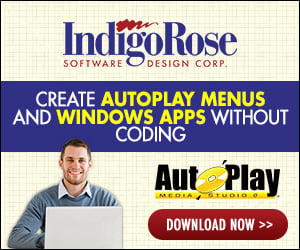 Hello,
I would like to create a small loader that automatically loads according to execution.
It is necessary to call a log which represents a value. Unfortunately, I have not found an example (formula / placeholder) in the help and hope that someone can help me here!
I have the following information:
Query of a log value
http://mywebsite/update/a/country/price.log
As worth one gets a 1-4 digit value of the must be given so that the corresponding exe can be loaded!
Value: 1 then 001.exe
Value: 10 then 010.exe
Value: 100 then 100.exe
Value: 1000 is 1000.exe
The value must then so:
% AppFolder%\\myProgramm\\Update\\A\\prsa***.exe
*** = placeholder
*** = 1-4 digit number
I hope the google translator understands comprehensibly since my English is not sufficient! For your help I thank in advance
Best regards
kampen