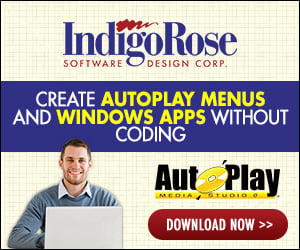 We are running into a problem where the irunin.xml file that gets generated during the install will occasionally be empty. This then leads to the "Invalid uninstall control file" error when trying to uninstall. We have seen this for a while but it seems to be happening more frequently recently. Unfortunately we are stuck at version 9.1.0.0 and can't upgrade at the moment. We are currently seeing this on Windows Server 2016 but we have seen it on older windows versions in the past.

Is it possible this is something that was fixed in a more recent version? Is there something that we could be doing that could cause this?

An ideas would be helpful. Thanks.