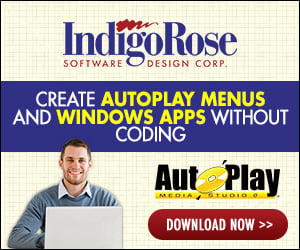 Hi all, I am new to this software, truth is we purchased it a couple of months ago but still haven't really used it until now.
I have been looking for a simple solution to the following feature:
Once the installation process is completed, I want a certain file (the setup file in this case) to launch immediately.
It would be even better if a checkbox is included in the last step, asking if you would now like to launch the setup file.
I guess this is a basic requirement, but I must admit I couldn't find out how to do that.
Would appreciate your help.
Cheers!