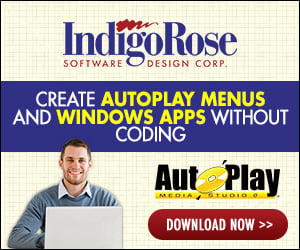 Hi all

I have a question, why does after finishing an install there is a file in the shortcuts made by the installer named Setup Factory Runtime? uploaded image.
Problem is that we don't want that file to be seen in the shortcut folder, is there a way to remove it from there? or not setting it up at all?

Second Question, im having problems while trying to run a cmd bat file, problem is that when i run it in the event, PreLoad after installing the files it runs BUT it closes right away, this bat takes some time to complete so i believe that could be the problem as we have set other bat files that don't take even 10 seconds to run and they work fine. We have been forced to run this bat file till the end of the installation, i believe the event is called OnShutdown, and the bat file runs smoothly and finishes up.

Any suggestions on this? Thanks and have a nice day and week.