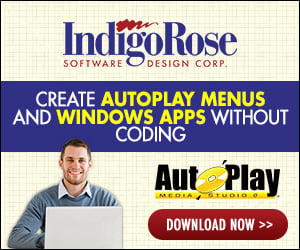 Good morning, reviewing the installation windows, i came upon an issue, when i tried to generate an uninstall an older version window i was unable to found it anywhere, as this is a pretty standard window in all kind of installers i'm wondering why there is none to be found in setup factory?

Can you please help me in here? as i don't know how to generate an uninstall older version of the program inside my installer project. And i seriously need it ASAP.
Thanks and ill be awaiting a reply.