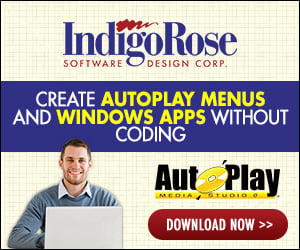 I have created an installer that by default is used in the GUI mode, but I have now also enabled the "Enable silent/unattended install" option for some of our customers.

When in GUI mode the user is able to select to install shortcuts for "current user" or "All Users"

However when I install silently from the command line using /S the installer always installs the shortcuts for the current user only.

Please can you advise me how I can perform a silent install for all users?