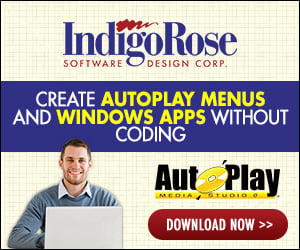 My latest project searches for folders containing a specific name and writes them to a table. I then do a table count on that table to see how many records it contains. If the count is 0 i exit the script.
What i am having difficulty trying to understand is if i have records in the table. What i want to do is loop through the table records (hoping that is the correct term) so that i can use each record to update an ini file.
Each record in the table is a folder name. So say my table is folder1fac, folder2fac and so on for however many it finds.
I then want to undate an ini file that is in each one of those folders. Can anyone point me to a sample of code that explains how to do this?
Below is my current code on how i am seaching for the folders and counting them:
Code:
-- Search MPN folder for any FAC folder
fac = Folder.Find(_SourceFolder, "*fac", false, nil);

-- Count number of FAC folders found
count = Table.Count(fac);

-- If no FAC folders, exist script
if count == 0 then
 Application.ExitScript();
else

end