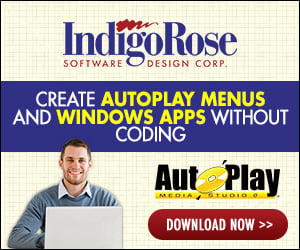 Hello.

We are currently considering renewing our Setup Factory license to use version 9.5. Currently we are using version 9.2.

However, we have been stumbling over a bug with the new Windows Server, version 1709 and I'd like to know if this bug still exists in version 9.5 of Setup Factory.

Our setups have been running nice and smoothly all the time, but unfortunately none of them is compatible with the new Windows Server, version 1709. The setup process is claiming oledlg.dll was missing right after executing the setup.
Since the new Windows Server versions are Core versions, said DLL is not shipped with the OS anymore.
We are running our setups in silent mode and unattended and our whole process chain is broken due to the error window popping up.

Was this problem adressed in any of the previous updates of Setup Factory? If not, are you aware of this bug and/or do you have any workarounds or do you plan fixing this in a newer version of Setup Factory?

As I said, we'd be willing to renew our subscription and update to Setup Factory 9.x if this problem was solved.

I am looking forward to your reply.