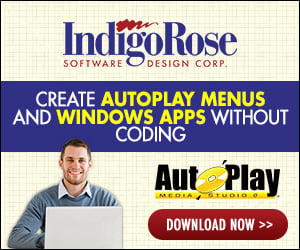 Why cann't my application succeed in writing registry?
I generate the code by importing .reg files. But it failed to write into registry.
There is no error notice and the administrator privilege had been set.
The reg files is also normal.

Not only that but also when I use Registry.SetValue,It didn't function.