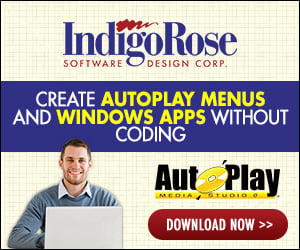 How can I create an executable file that uninstalls a version that is already installed on the computer?
I have the code and the customizable screen to create my installer in SF 9.5, when I try it, the "uninstall or cancel" window opens and when you press then it does not open the uninstaller, I will always be grateful. since I do not know much about the codes
It would be good if this forum was detailed.