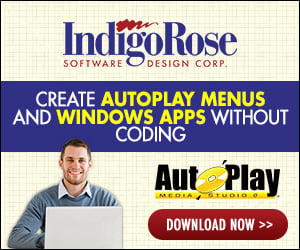 I have a file that is a Primer File, so it is saved in the TempLaunchFolder, then in On Post Install I copy it to my application directory with:

File.Install("%TempLaunchFolder%\\filename", "%AppFolder%\\filename")

However, it seems that the installed file then ends up with a modification date and time that is when the install happened, rather than the original file's modification date.

This can cause a problem if I make an important change to the file, then before I release a new version including it, a user runs an existing update. That causes the modification date to be newer than the new file's, and thus when I do release an update with the new file included, and the user runs it, File.Install does nothing because the existing installed file is newer!

Am I right in this interpretation? (Or perhaps it is the saving of Primer files that causes the date and time to be updated?) What is the best solution if so? Change the File.Install call to add the FILE_INSTALL_ALWAYS argument? Obviously that has its own dangers, particularly if for some reason a user re-runs an older installer that they have saved over top of a newer install.

Thank you.