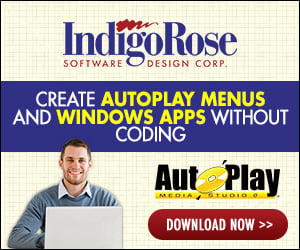 The Setup Factory installer stopped writing the application folder size to Program and Features. Not sure when that happened.
I updated to the latest version of Setup factory but it did not make a difference.

How can I restore this.

There was a forum entry a few years ago that showed a script way to add it but that is not working. Uninstall info is in some UUID key and not under the actual ProductName.