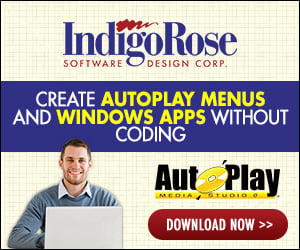 Hello,

I am using Setup Factory.
There seems to be no menu to set File Association in Setup Factory.
I would like to associate an image viewer program with the ".jpg" and ".png" extensions, and double-click on the file with that extension to run the viewer program.

How can I do a File Association?