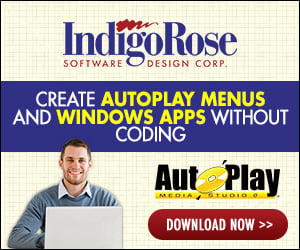 My software is a suite of small interconnected apps. Any of them can be used individually so they all need start menu entries.

Using a previous installer, we simply wrote out a start menu entry for the parent folder and then a start menu entries for each one within that folder.

%StartMenu%\ProductName
%StartMenu%\ProductName\App1
%StartMenu%\ProductName\App2
%StartMenu%\ProductName\App3

Note that %startmenu% is just pseudocode. I'm not actually trying to use that in SUF but for whatever reason, I am having a very difficult time figuring out how to even create two individual start menu entries using SUF. Everything I try results in (what appears to be) SUF overwriting the previous entry with the new entry resulting in only the last app processed getting an entry. I've tried seemingly every possible combinations of checkboxes on the File Properties -> Shortcuts tab related to the start menu. The docs don't seem to explain what the actual difference is for these checkboxes.

I've also tried specifying a custom entry giving each one the same value like this:

%StartProgramFolder%\ProductName

As well as tried giving each one a different custom value like this:

%StartProgramFolder%\ProductName\App1
%StartProgramFolder%\ProductName\App2
%StartProgramFolder%\ProductName\App3

What is the proper way to do this?