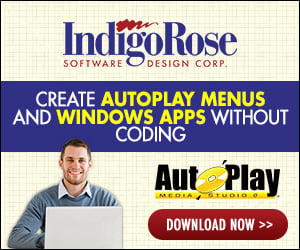 My Installer downloads some files from our website using the HTTP.DownloadSecure() call. This part works.
I am trying to Create a folder for these files inside of %AppFolder% (which is \Program Files\MyCompany\MyApp) using the following post install action:
Code:
Folder.Create(SessionVar.Expand("\"%AppFolder%\"\\SampleFiles"));
I am getting the error:
[01/29/2020 14:29:04] Error Script: On Post Install, [29]: Folder.Create(SessionVar.Expand(""%AppFolder%"\\Sa mpleFiles")); (2200)
So I looked up error 2200 only to find that it is generic:
2200

"Could not create folder."
The execution level is Admin on the installer. We are also doing registry imports, registering DLLs, and installing shortcuts for "all users" and that stuff works.
Any help is appreciated on how to go about figuring out why this is failing.