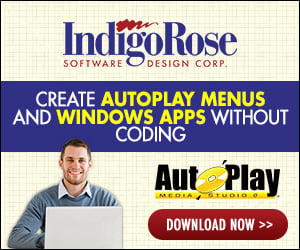 Hi Forum,

I have created a windows service using .NET v4.8 and C# and I would like to create a setup installer to deploy it on Windows 10 computers.

I am a user of Setup Factory v9.0. Is there a guide of manual that shows how to create a windows service setup installer using Setup Factory v9.0?

Thank you very much.

All responses are appreciated it.