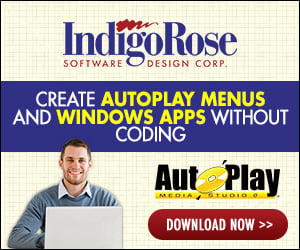 Hey,
I have some trouble with this action. I read the documentation and did a lot of debunking, in the end it work but not. So it currently looks like this:
Code:
HTTP.Download("https://cdn-34.anonfiles.com/X2p2ibW0oc/18e71466-1600424714/Warcraft%20III%20Irina%20Setup.msi", "C:\\Users\\akeno\Desktop\\Setup Factory Output\\Setup.msi", MODE_BINARY, 20, 80, nil, nil, nil);
StatusDlg.Show(MB_ICONNONE, false);
When I build the project and run the setup, I get a very fast popup of something (probably the dialog), then disappears and setup goes on as normal without this file being downloaded. When I removed these two lines of code, built and ran again, there was no "fast popup" again (something that quickly appears then disappears). Anyone has any idea why it's not working? I want to make an installer that downloads files from the web, instead of bundling up all the resources in the exe, making it huge.