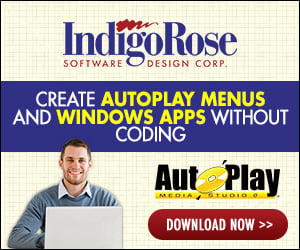 A fairly large number of our clients confirm that when launching our setup made with setup factory (the setup is signed) they get the message I have attached.

The protection system detect '' irSetup.exe '' as a false positive.

Could it be that irsetup.exe is not signed?

How can we solve this problem


Thanks in advance.