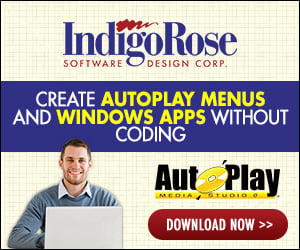 Hi, I'm trying to run some powershell and vbs scripts which I beleive require administrataor permissions.

However when I try to use File.RunAs and provide an admin account credentials, I receive back an Access Denied error code, I know that the username and password that I'm providing to this function are correct, so I do not know why I'm getting an access denied error.

It should be mentioned that the installer I've created is being launched silently from a service which is running with local system account, on a Windows 10 machine.