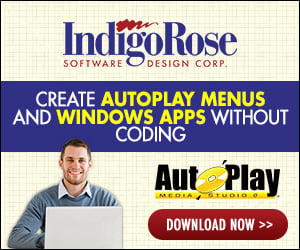 Hello all!

We're considering Setup Factory for our company's needs, but I'd like to clarify a few things.

1. What is the yearly licensing fee after the initial buy?

2. Our software is pretty large. When trying the Setup Factory trial, the package came in at ~5.3GB. I found an earlier post about options for this: segmenting the install process and/or using WinZip or equivalent to zip the files. Is there a way to include an auto-unzip function so that the end user doesn't have to download WinZip and do it themselves?

3. Our software requires the latest Visual C++ Redistributables to work correctly. How would this work with the installation process?


Thank you in advance!