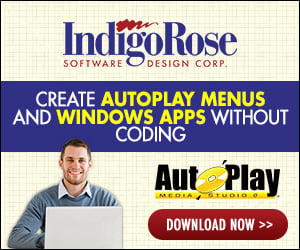 Hi,
I'm trying to install some files to the Application Data for use by all users on a system but it seems that permissions in that folder do not allow read/write permissions to all users by default.
I have read the post on this topic in the old version forums but it seems the installer is only for Setup factory 7 or 8:
past topic
.
Do you know if there are updated script files available or if there is a better way to go about this?
Thanks!