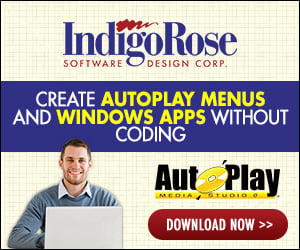 I need a method depending on which radio button is selected to locate the UserCFG.opt file and from there locate the directory inside that file.
At the end of the usercfg file is...... InstalledPackagesPath "F:\FS2020"
So first locate file then extract location and create the link.
radio button options:
-MSFS 2020 Windows Store version: C:\Users*USERNAME\AppData\Local\Packages\Microsoft .FlightSimulator_8wekyb3d8bbwe\LocalCache\UserCfg. opt
-MSFS 2020 Steam version: C:\Users*USERNAME\AppData\Roaming\Microsoft Flight Simulator\UserCfg.opt
Any help would be appreciated.