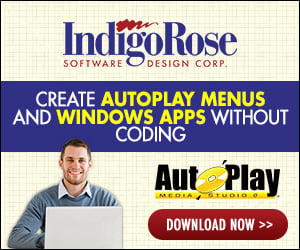 How can we extract the string path here at the bottom of the opt file as you can see in the image without the double quotes and store it in a text file or just store it in a variable.
I figure this can be done writing a lua script or using the string variables. But this is above my pay grade
and so i ask for help.
From another topic i did manage to get this path using a vsscript a friend wrote. But i prefer to see other options as i hope lua coding will be easier.
Thanks...