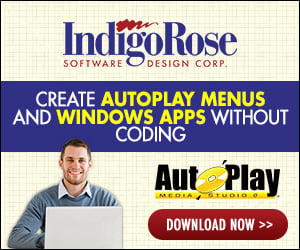 A decompression error has occurred (#2026)

I have only 1 customer who always gets this error for an image that is compressed and the image is called Thumbnail.jpg.
I have 5 other images that are called thumbnail.JPG and they have no issues de compressing.
So the one that fails has an upper case T and the jpg is lower case. I can't change the name as the sim needs it exactly matching.
What i can do to prevent this error is to not compress it.
But sometimes i forget and when i do updates i need to re add all the files again to Setup factory in case i have added new files. And from what i know there is no way to detect new files in my directory where i store the files. So i am going to forget then this 1 customer is going to contact me again asking for me to not compress the file.

So any help would be great.