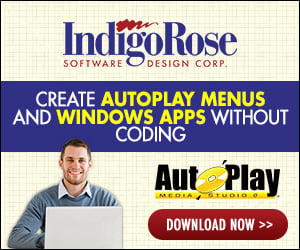 Trying to make the transition to 64 bit, to get more registry access. It has mostly worked.
The only holdback I've come across is code originally obtained from
Code:
if (e_MsgID == MSGID_ONTIMER) then
  local nKeyState = DLL.CallFunction(_SystemFolder.."\\user32.dll", "GetKeyState", 0x74, DLL_RETURN_TYPE_INTEGER, DLL_CALL_STDCALL);
  if (String.ToNumber(nKeyState) < 0) then
    -- Do things
  end
end
the 32 bit build responds to F5 as expected, but there's no signs the 64 bit build is doing anything - but it is giving no errors.
Reading up, perhaps I should be using a different user32.dll at a different path? Or is there a different method for responding to key presses these days?