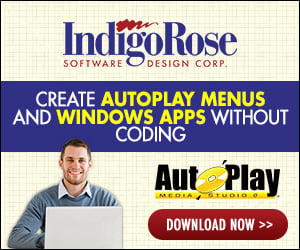 Hi IndigoRose,
As a non-programmer I've managed to figure out all of my needs making a few complex installers over the years using Setup Factory's excellent Help file. However I'm stumped on how to use
DlgRadioButton.GetProperties
and
The "Examples" page isn't explicit.
I want to find out if my radio button was disabled. On Preload I have a condition that disables a radio button and provides a popup message telling the user why its disabled based on what was found on the user's system, if the user clicks Next then Back, I don't want the popup message again I want to prevent that but I can't figure out how to know if the radio control is already disabled.
Thanks in advance.