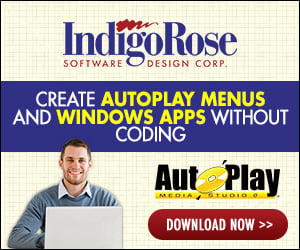 Dear all, I am new to IndigoRose and forgive me if I lack knowledge. DOn't even know whether this is the correct section to post this or not.

Basically I have a software that I need to distribute and I am trying to build a silent install setup string.

The /S switch works perfectly, my only issue is that during the setup process the installer checks for software requirements on the Internet. I would like to somehow disable this step but don't know how. I don't have access to the source files and cannot recompile the software.

Is there a way to pass some property/variable along with the /S switch.

I read that there are some global variables, _installstages got my attention...Is there anything that can be done?


Thanks in advance for your support.