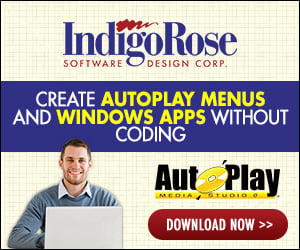 For some reason I am having a problem all of a sudden uninstalling and re-installing on my own PC.

Uninstall and re-install works ok everywhere else, even now in my VM and on my partner's PC, but on my own PC I get the error message upon install that says"Could not open the uninstall executable for writing".

The uninstall EXE was stored in Windows/Uninstall when it started failing. I moved that to %AppFolder%\Uninstall but that makes no difference. Trying to remove it manually is not possible due to lack of permissions. It is not getting removed after uninstall.

I even tried setting the installer to not overwrite existing uninstall entries to no avail.

I have been testing uninstall and re-install of our apps for a year on this PC and not seen this before. It just started today.