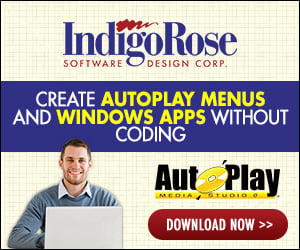 As it mentioned in Help, If structure works several ways.
Code:
if condition then
do something here end
What I want is if condition met then do one thing and do another thing.
For Example:
Code:
if(SerialNumberScreen.AttemptCount >= SerialNumberScreen.MaxAttempts) then
Application.Exit(0);
File.OpenURL("WebsiteURL", SW_SHOWNORMAL);
end
In above example, if user failed to entered correct serial key & reaches max attempts then application exit and visit to a website/url.
But my code is not working, tried adding "and" but no luck.