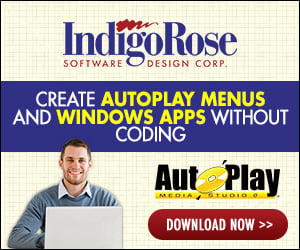 I have noticed that whenever we click on Browse during installation to change the directory, it won't auto add product name folder on directory change.
May I know how to do it manually since no option found to make it possible to force installer to Install files on Product Name folder.
Lets say:
the default %AppFolder% directory is "C:\Program Files (x86)\Product Name" but when someone changes the directory to select other destination, setup must keep "Product Name"
i.e "UserDefineFolder\Prodcut Name"