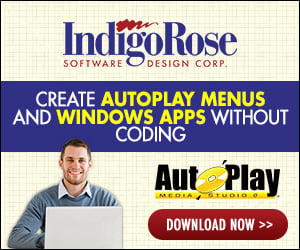 Hello
I'm using Setup Factory 9.5.3
I want to run CMD Command As Administrator Before Installing. I know how to using "File.Run" method. but I don't know how to make code for run as administrator.
My CMD Command is : Bcdedit.exe -set TESTSIGNING ON
Please Help and Guid Me.
Thanks A Lot.