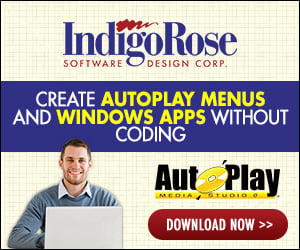 Greetings,

I am currently utilizing Setup Factory 9.1

Upon Avast scanning my setup.exe file and finishing the process, a busy pointer consistently appears whenever I attempt to execute setup.exe.

I have attempted to resolve the problem by disabling the antivirus and terminating the setup process, but these measures have proven unsuccessful.

It will work only if I reboot my PC.

Do you have any suggestions or ideas regarding this matter?
​