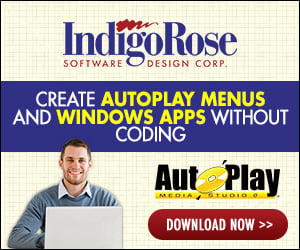 Hi to all, i'm new on this forum. :lol
I have one question:
how do you make extract an .arc archive with Setup Factory?
i want that SF extract .arc archive directly in destination folder selected during install, without copy the arc to temp folder and after extract it.
there is a script or plugin?
Thanks for future answers