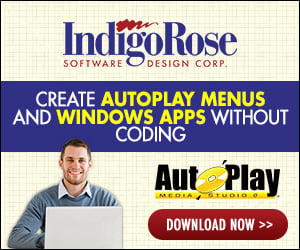 Is there a variable or function to get the Start Menu in which the application shortcuts are being created?
The documentation says to use %AppShortcutFolderName%, but this is simply the name of the application.
Shell.GetFolder(SHF_STARTMENU) returns the user specific start menu folder, but if it's being installed for all users, what do I use to get the correct shared folder?