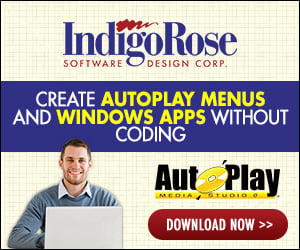 v9.0.2.0
In the Build Settings, you can stamp the installer executable with custom information, but I can't find an option to stamp the uninstaller.

When running a test, the uninstaller (uninstall.exe within the %AppFolder&) is stamped with the standard Indigo Rose data, even though the installer is stamped with custom data entered.

Can this be changed to be consistent with the installer exe or not?